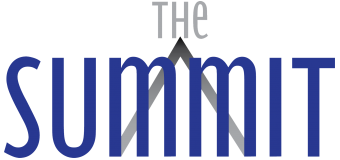 Limited Space is Still Available!
Sign today and get our new low rates!
Elevate Yourself at The Summit
​The Summit is the premier housing community for the Central & Clemson area. Our apartment homes are managed and maintained with your comfort and success in mind! We create a community that anyone can call home. We pride ourselves on providing a comfortable environment to fit any person or family's needs. Whether you are a student, professional working in the area, or an established - or new - family, we have a home ready for you.